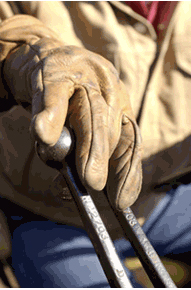 "Whatever your area of interest – we can help!"
A great resume can open the right door!
Free Resume Rating: If you're not sure that your resume is strong enough, you can take advantage of our rating service. We'll tell you if your resume is strong or weak and, if it needs improvement, we'll give you some tips on how to go about it. (No Charge!)
Resume Help: If you know your resume needs improvement but you don't feel confident in doing it yourself, we can do that for you, quickly and affordably.
Targeted Resume: If you're applying to a specific opportunity, we can tailor your resume in just the right way to make sure you're noticed!
- At your request, we will also do up a cover letter for you, or help with application forms for particular occupations or educational programs.